Make Your Mark!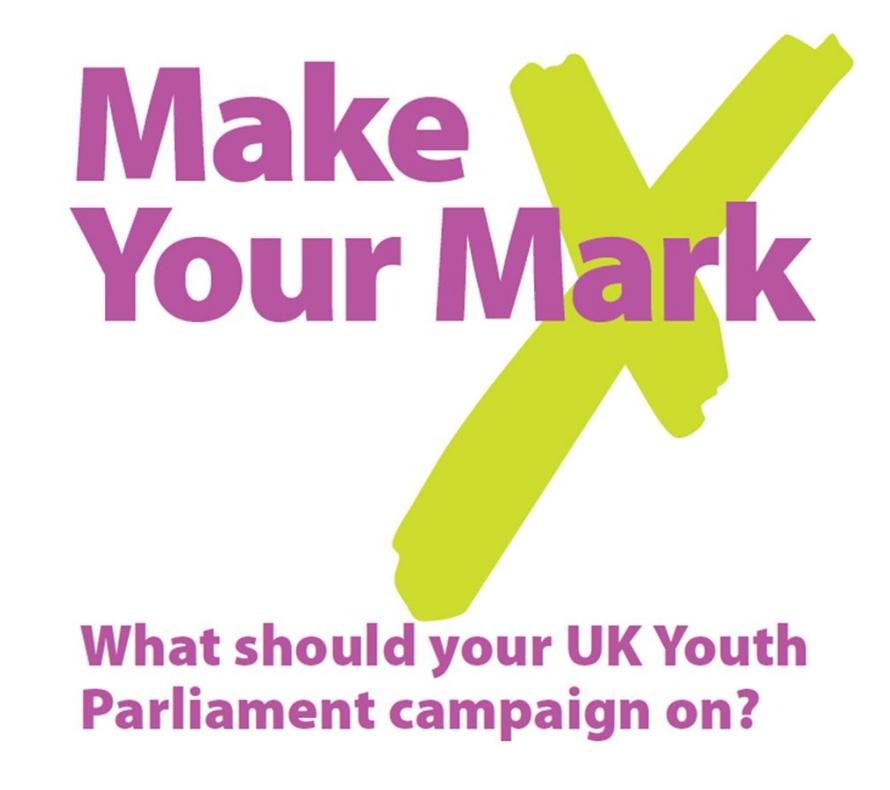 During module one, students across the Priory Academy LSST took part in the annual Make Your Mark ballot. The ballot decides what members of the UK Youth Parliament should debate and vote on to be their campaign in 2018. The UK Youth Parliament (UKYP) is a youth organisation in the United Kingdom, consisting of democratically elected members aged between 11 and 18. Formed in 2000, the parliament has around 600 members, who are elected to represent the views of young people in their area to government and service providers.
Over 1300 students from the Academy took part in total over the course of two weeks of voting in forms, with transport emerging as the most popular issue, closely followed by a curriculum for life. These priorities were reflected in both the local and national results, with over 129,000 and 131,000 votes respectively for each issue across the UK. As such, both of these issues are being debated in the House of Commons by the UK Youth Parliament. The Lincolnshire Youth Council will also be considering whether or not to begin a local campaign on one of these issues based on the results for Lincolnshire at its next meeting on 2nd December.
Thank you very much to everybody who took part!