Y11 Netball success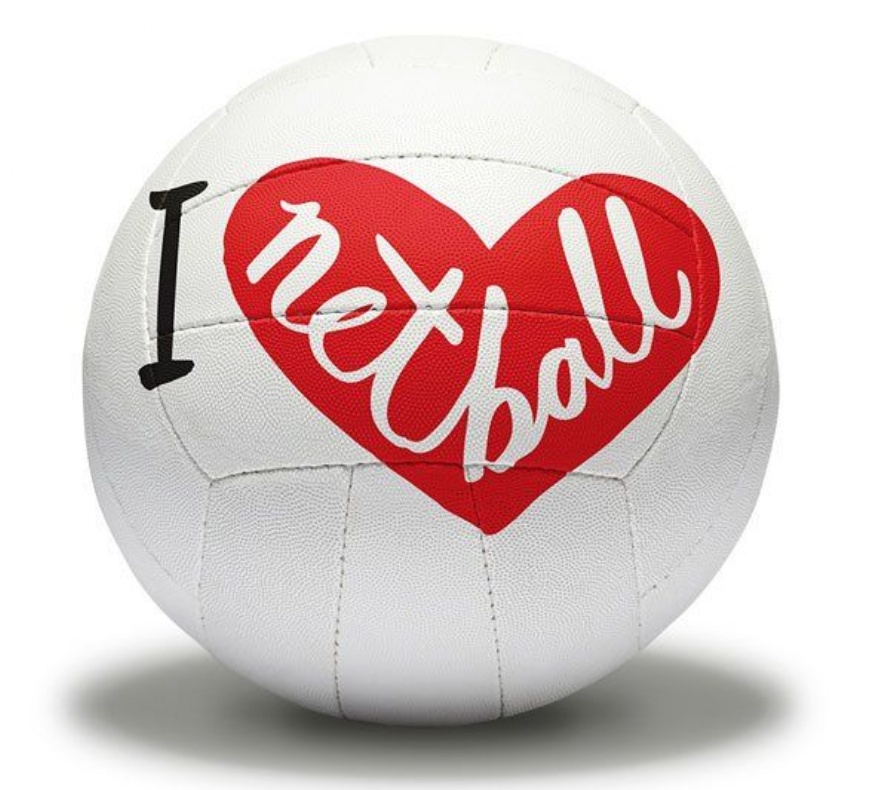 On Tuesday evening the Year 11 netball team faced a rival team QEHS. Last year both The Priory Academy LSST and QEHS Year 11 teams were crowned league champions after drawing in their final game of the season, so the girls were ready for a very tough match. It was a physical and fast game and with some strong defending from Ellie Stobie, Tomiya Hills and explosive power from Jo Moomba. The girls worked incredibly hard to stop the onslaught of passes into their strongest player on court, the GA. With 12 minute quarters both teams began to fade and make lots of mistakes but we continued to work hard. Unfortunately QEHS got a couple of goals on the bounce and confidence began to dip.
Final score 24-36 to QEHS
Players' player Ellie Stobie
Manager's player Ellie Stobie
Last night we played our 2nd league fixture against a very strong Branston team. The girls, still annoyed with their result on Tuesday, were determined to learn from mistakes and improve their performance. We started strongly and were leading going into the final quarter 27-21. Fitness became a test and the girls battled to keep possession. With some fantastic contesting in the circle from Sophie O'Boyle and Juliet Price the girls maintained their lead until the final whistle. What a fight!
Final score 32-31 win!
Players' player Ella Wood
Manager's player Juliet Price
A huge well done to the Year 11 team!
Jo Moomba, Yasmin Rickaby, Courtney Delaney, Juliet Price, Sophie O'Boyle, Becca Yell, Ella Wood, Tomiya Hills, Ellie Stobie and Katherine Hanrahan