U18 Rugby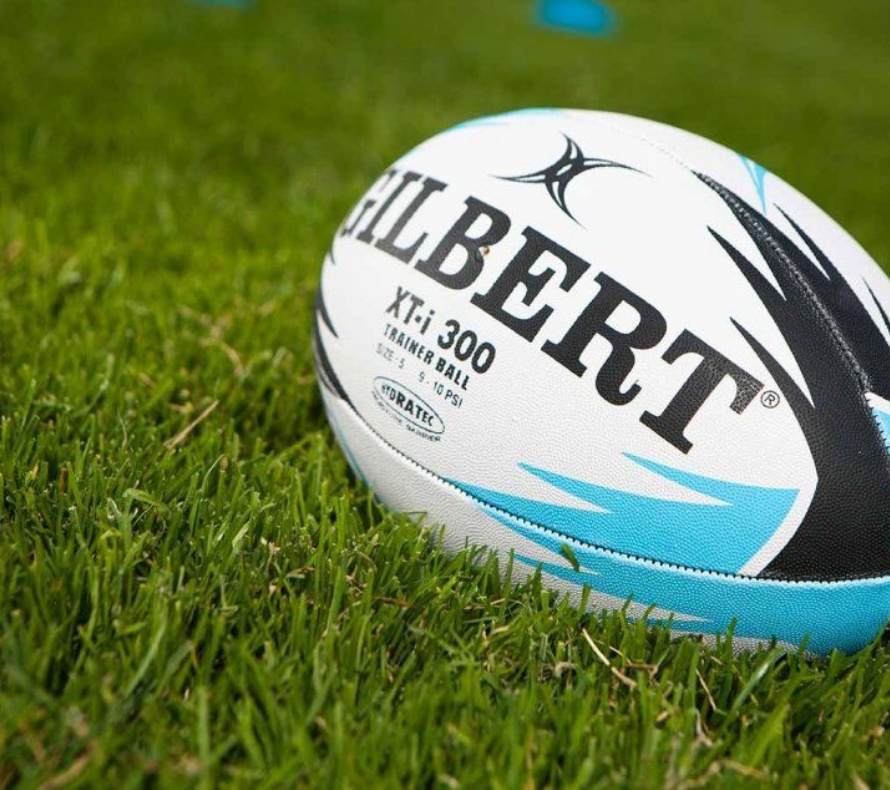 Yesterday afternoon the U18 boys played Worksop College who have recently returned from their pre-season training camp at Loughborough University. A new team, a new enthusiasm to do well.
The boys knew they would be 'up against it' as inevitably players play with players from other schools at club level. At this moment a special mention and thanks should go to Tom Shaw and Jayden (new boy) Harvey for 'volunteering' to play in the front row. We don't seem to have more than one this year!
The game didn't start according to plan when from their kick off we dropped the ball giving the opposition possession deep in our half. Through applied pressure Worksop did score the opening try. However, as is The Priory Sporting Way' with all our academy teams we never give in or up. Worksop's discipline left a lot to be desired and eventually we gained a penalty in front of their posts which we duly 'slotted'. More ill-discipline on their try line resulted in a yellow card for one of their second row players giving us more of an opportunity to attack. Jasper answered the call and scored a superb try from a pre-arranged penalty move. The game ebbed and flowed and and the coaching staff of LSST would have taken the score of 8 – 15 at half time. Not to be, the tricky right winger managed to wiggle through some tackles and go in under the posts to make the final score at the interval, 8 – 22.
The final result did not reflect the game, played for much of the second half in Worksop's bit. Tired tackling opened the way for a triple of tries late on and the yellow carding of Jasper for a marginal 'tip tackle' meant we played the remaining 10mins with 14 players.
I could not have been prouder of the boys, both in their effort and commitment and perhaps more important to me, the way in which they conducted themselves before, during and after the game. There are some fine young men amongst their number.
Final score was 8 – 50, but that is the main reason we play.
Thank you to all the boys mentioned below, Mr Taylor for giving up a free to help me, Mr Bradwell and Mr Nuttall for coming along to support along with the parents who turned up as well.
Mr B
Gregor Hinchcliffe 1
Josh Barratt 2
Alex Morgan-Smith 2
Tom Shaw 2
Jacob Taylor 3
Ross Carleton 8
Alex Oliver 9
Cameron Barr
Edwardo
Max
Jayden Harvey
Finn Johnson 1
Jago Onians 1
Tom Osbourne-Day 1 (Captain)
Will Robertshaw 1
Matthew Davies 8
Marcus Dawkins 8
Jasper Nilssen 8
Aiden Lockwood 9
Will Wright 9
Sam Carlisle