Arkwright Scholarship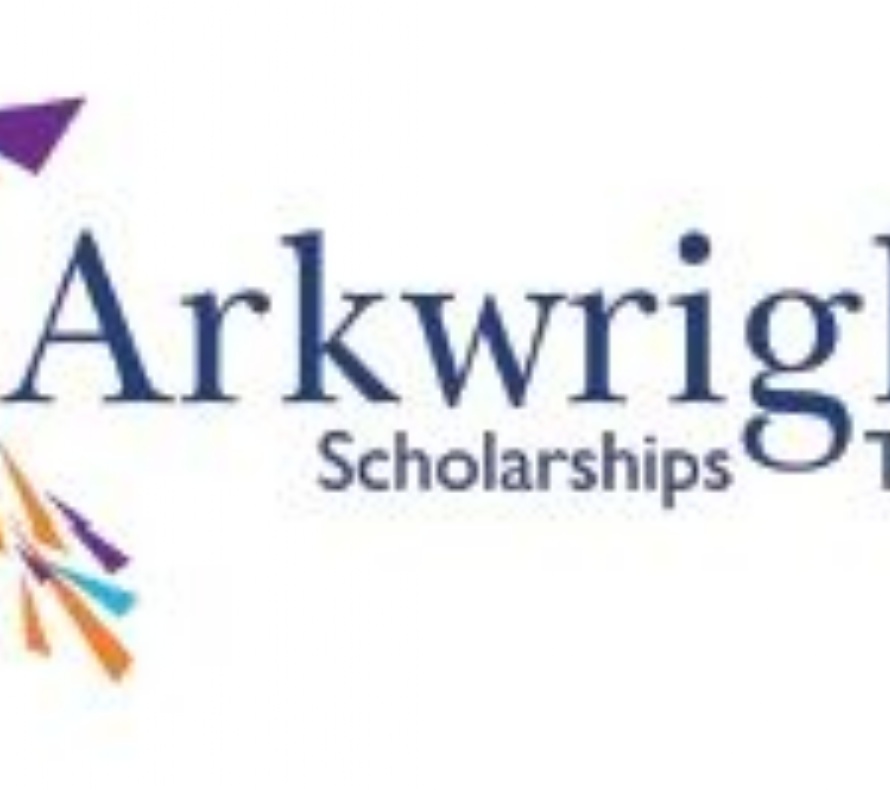 Archie Moss has been awarded a prestigious scholarship from the Arkwright Scholarships Trust. Archie passed the tough aptitude tests set by the Trust before being invited to attend an interview at Sheffield University in April.
The Arkwright Trust administers Britain's most prestigious engineering scholars' programme, for which students of STEM subjects in this country can be selected. They have been awarding scholarships for over twenty-five years and their aim is to inspire and nurture the country's future leaders within the engineering profession. Their scholarships support students throughout further education and encourages them to pursue Engineering or Technical Design at university, or through a higher-level apprenticeship, and to take up future careers in the field.
Arkwright Trust Engineering Scholarship will now fund Archie through the sixth form, and potentially university, with a yearly grant along with one-to-one mentoring and advice from past Arkwright Scholars and other professional engineers. He now also has access to a wide range of enrichment events and opportunities, including industry-based engineering experience days and technical lectures.
LSST has been an Affiliate School to the Arkwright Scholarships Trust for many years and Archie follows in a long line of successful applicants.