Education Award Winners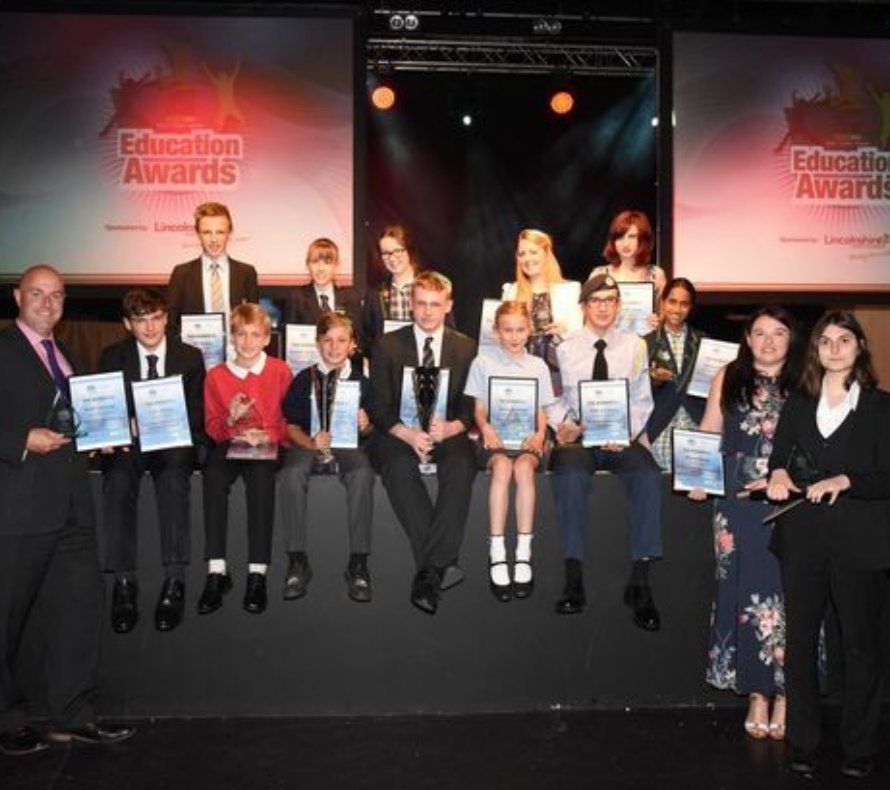 Students at the Academy received some super news on Monday evening at the EBP Awards held at the Engine Shed. Benjamin Coles 12.11 won Student of the Year. It was a proud moment for him and the other students who all won awards or came highly commended. It was a wonderful evening of celebrations and a real privilege to see our students being recognised.
The link here will take you to the website with the photos and the reasons why each student won students. There will be a feature in the Echo this Thursday with our students.
Student of the Year: Ben Coles
Artist of the Year: Miriam Hutchinson
Community Champion: Callum Francis and highly Commended: Eloise James
Magana Carta: Ben Coles
STEM Award: Georgia Devlin Gray
Performer of the Year: Highly Commended Thomas Trimble
Sports Award: Highly Commended Abbey Gould