Ten Young Journalists are Set for Prague!

Chet tells us about the upcoming exchange trip to Prague...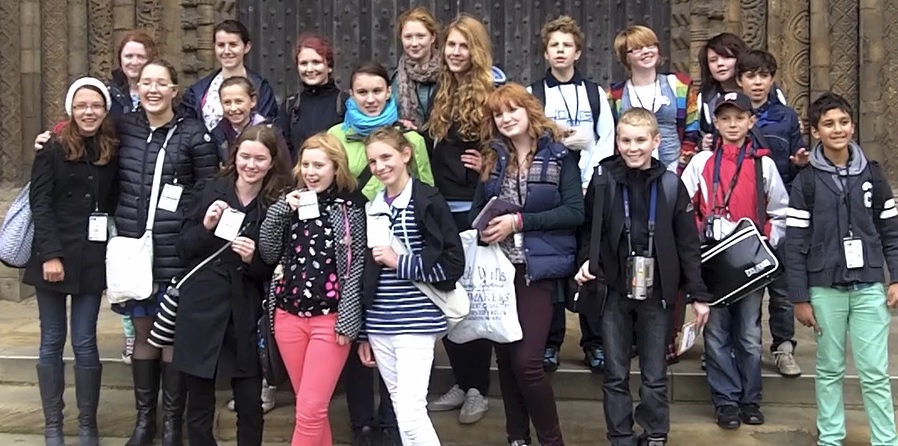 This year, ten Priory students have a chance to go and explore another new culture. Open to members of the Priory Newsroom, the Prague exchange is giving students an opportunity to see how other children their age live. In September 2012, the students involved from The Priory each hosted a student from PORG School in Prague. This April, the Priory students are flying out to Prague to stay with their Czech friends.
Run by Miss Chester, the trip gives students the chance to view another culture from a different perspective. She commented, 'I think it's great they [students] get to stay with a Czech family. They will get so much more insight into Czech culture than they would staying in a hotel or hostel, which tends to be tailored for tourists. They may even get to share some language skills with each other too! I know people who are still in touch with their host families years after the original exchange... it's a way to make friends for life!"
During their stay in Prague, Priory students will see some of the city's most famous attractions – such as Charles Bridge, Prague Castle and Prague Cathedral -, attend English lessons (English being taught as a foreign language) at PORG school and spend a weekend full of activities with their hosts.
The whole trip will be recorded with different media and journalism, including a filmed interview with the headmaster of PORG School. Students are being prepared for the journalism part of the trip by Miss Chester and Sarah from YJA (The Young Journalist Academy). They are being taught important skills such as filming, interviewing and writing articles. "This trip is really special in a number of ways. Not only are students gaining experience of another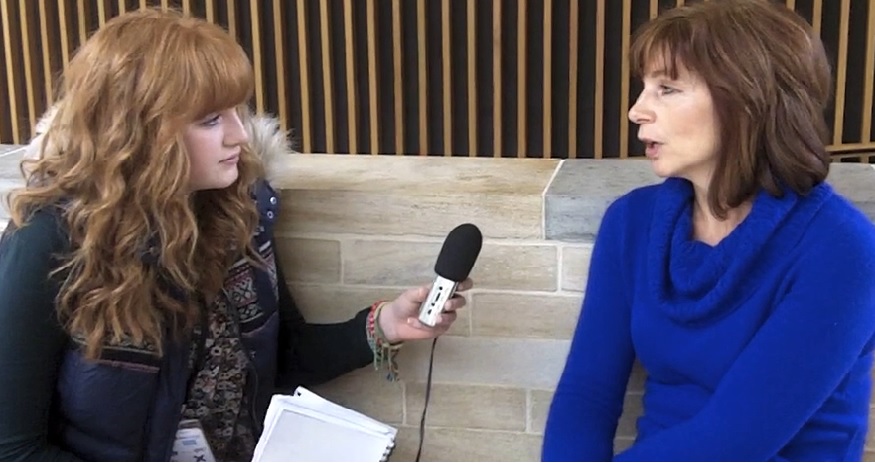 culture, but they are fully immersing themselves in that culture. The students from both schools have been sharing effective journalism skills with each other, too, so they are learning in so many ways. We will be making a direct comparison between not only Lincoln and Prague, but the schools themselves, helping us all to appreciate different methods and approaches in education. As if that isn't enough, with the wonders of technology, we can also share our film footage with each other after the visit!" says Miss Chester who also happens to run the Priory Newsroom!
Students are very excited about the trip and can't wait to see their friends again and practise new journalism skills!
To view the film of PORG's visit to Lincoln, see our 'Latest Videos' area.
Chet, Year 8