Success in the Lincoln Festival of Music and Drama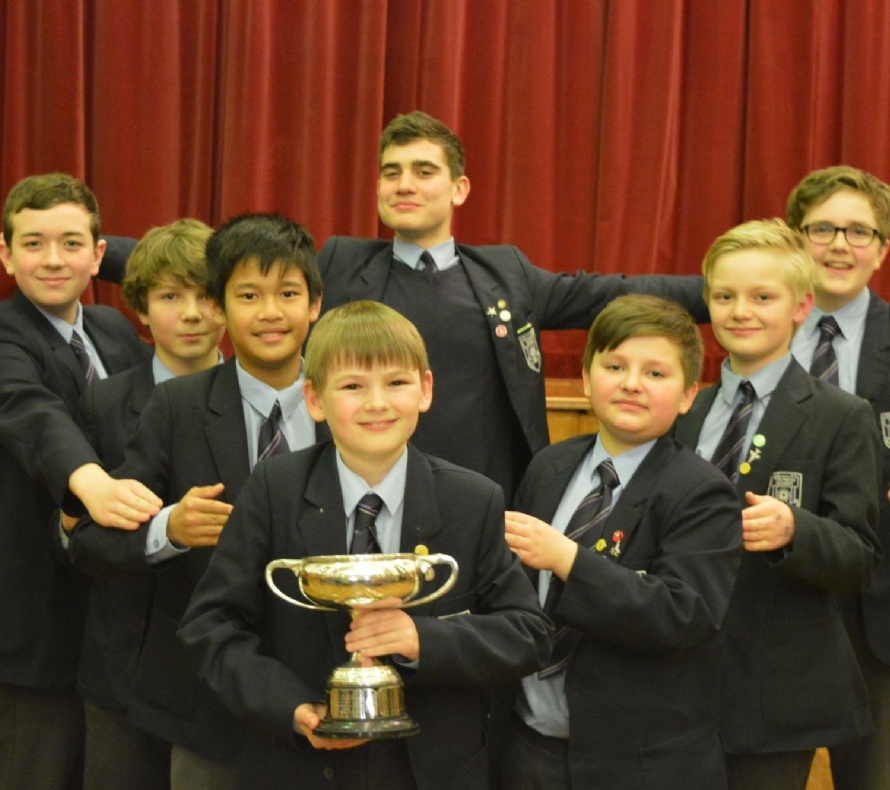 The Priory Academy LSST entered the Lincoln Festival of Music and Drama with several choirs and ensemble groups, as well as many soloists, taking first and second prizes. The Chamber Choir and Senior String Ensemble came 2nd in their classes, and all other choirs and ensembles won their classes, with complimentary remarks being made about all the students competing. A particular highlight was the Boys' Choir's rendition of Uptown Girl, complete with choreography, which won them a large silver trophy!
Students then performed again the following week in the Music Department Ensembles Concert, showcasing their prize-winning performances to friends and family. The concert demonstrated the wide range of musical talent within the Academy and was well received by all who attended.