Swimming Championships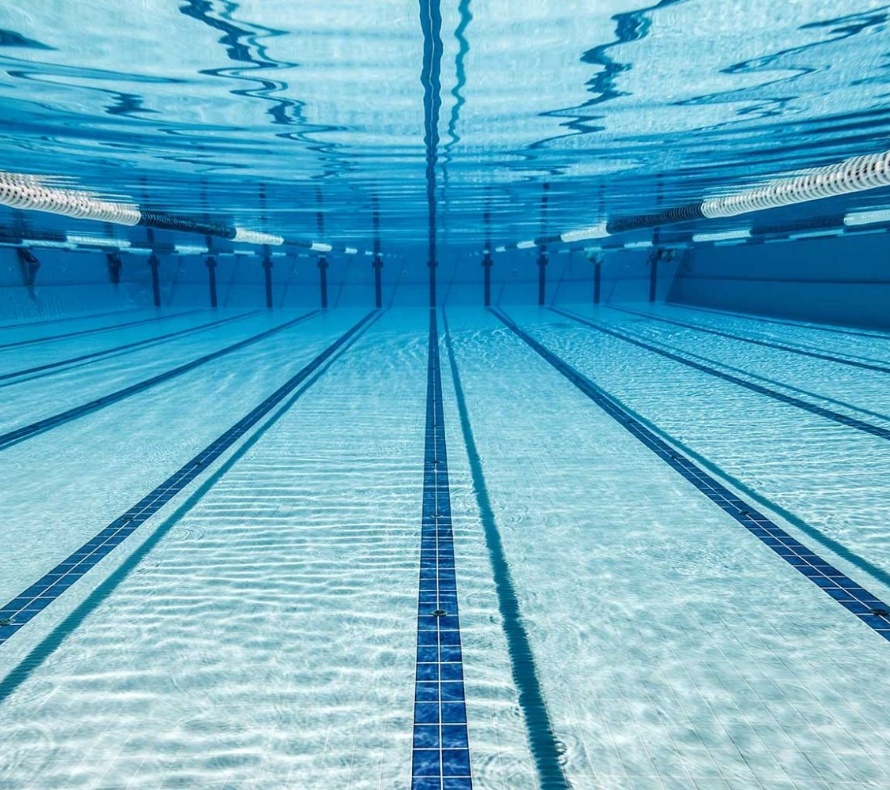 At the end of last term the National Short Course Swimming Championships took place at Ponds Forge in Sheffield.
Five of our students qualified to compete in this prestigious competition, representing their clubs. In attendance were many from the GB Olympic squad, which meant our students actually competed in the same events as them.
Will Barber and Grace Wilson swam fabulous new personal best times in the 50m Backstroke and 50m Breaststroke events respectively.
Also competing, fresh from Scottish SC Nationals, were Tara Haworth, setting a new 200m personal best, Abigail Burr and Bethany Walker.
Well done to you all and good luck in the upcoming County Championships.