Scrabble Marathon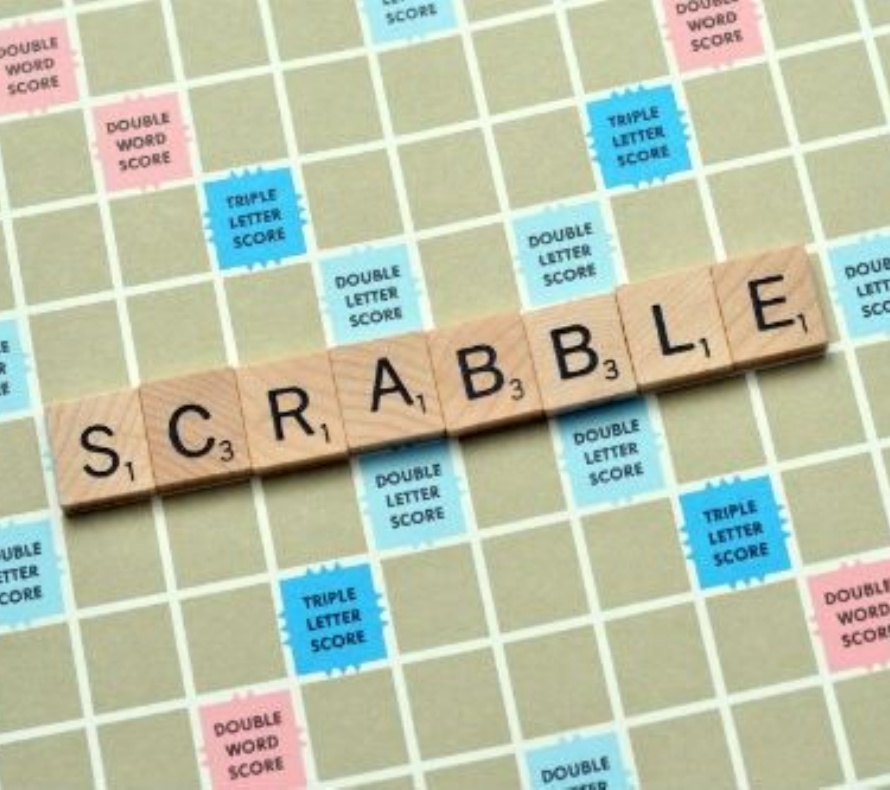 The School Library Scrabble Marathon was a popular event and students had lots of fun competing in this vocabulary game.
Every participant won a point for his or her house, and the winners in the final won 10 additional house points and a book prize each: Oliver Wiles (Avalon), Joshua Johnson (Avalon), Jakub Czarlinski (Alexandria), Charlie Beeston (Sempringham).
The overall winner was Chloe Shrage (Avalon) who got the highest score of 187 in the final round, so she gained 20 points for her house.
Each day of the competition, the person with the highest scoring single word won a book prize, and they were Harley Peutrill on Tuesday, Zara Sherwood on Wednesday and Jakub Czarlinski on Thursday.
Well done everyone J
Please enter some content for your blog post here.