First Fixture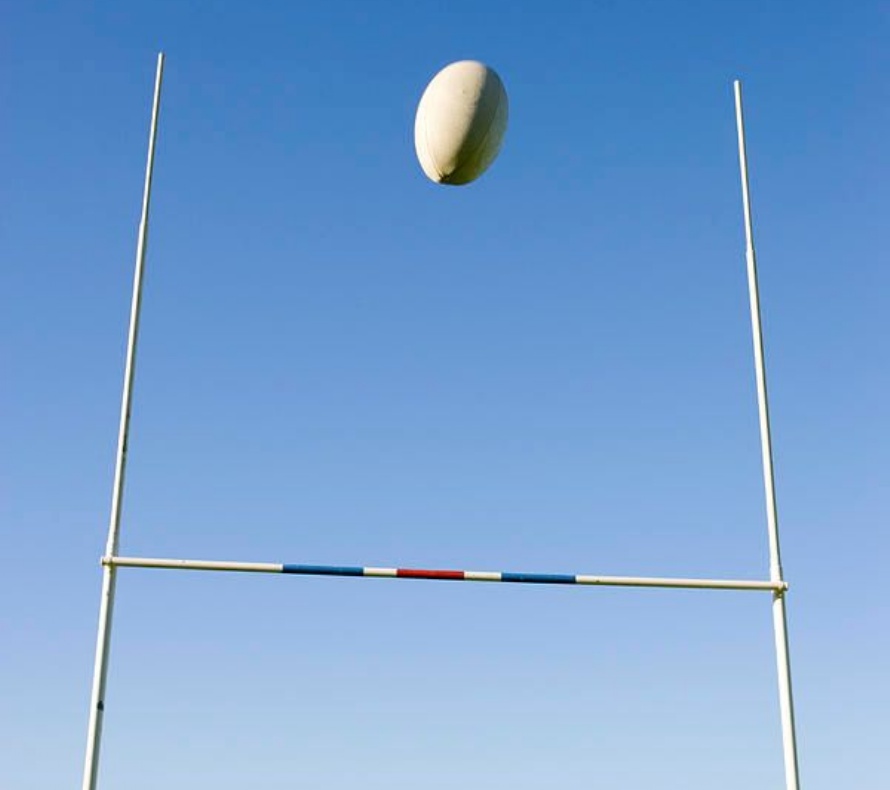 Last week saw the first ever girls rugby fixture take place, away to Castle Academy. The girls ran out 3 -2 winners with Isobel Mason- Powers scoring in the last few seconds.
Please can you congratulate the following girls if you see them around school? They were amazing and a pleasure to supervise.
Lucy Mackenzie
Issy Mason Powers
Eleanor Beswick
Daisy Cronin
Rosie Cronin
Juliet Gillespie
Rhiannon Ackland
Sophia Nicholson
Eleanor Carleton
Daisy Hackney
Charlotte Goffe
Also a big thanks to Abbey Gould and Eloise James who coach and look after the girls brilliantly.
No blog posts have been added to this category yet.