Duke of Edinburgh Silver Expedition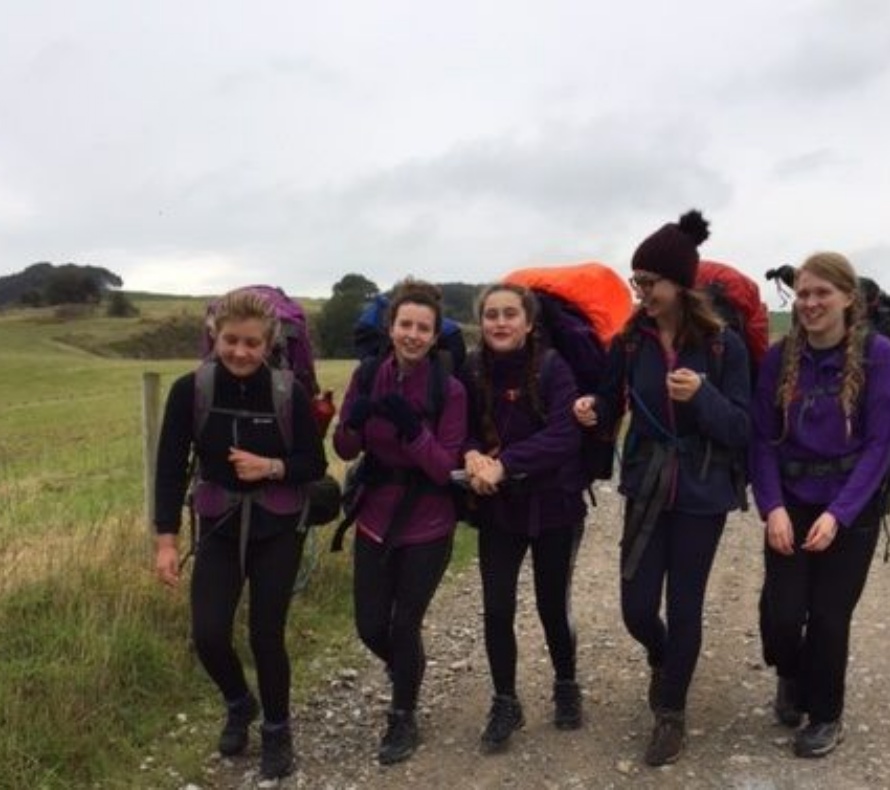 I would like to take this opportunity to congratulate the students listed below in successfully completing their Duke of Edinburgh silver qualifying expedition over the past three days. The students listed below undertook a gruelling three days in the peak district covering some 60 km carrying upwards of 30lb in weight. Needless to say these expeditions could not take place without the volunteer staff to whom we are extremely grateful:
Mr S Stones
Mrs H Moss
Mr T Ackland
Mr G Copeland
Students: they maybe a little tired with some aches and pains, so please be patient - and also with the staff!
Daniel Smailes
Katy Cannings
Molly Heslop
Kevin Rebello
Abbey Alderman
Ciara Goggin
Avishek Basu
Ellie Dennett
Lia Clark
Ben Skinner
Tanzina Hassan
Heather Priest
Jessica Beeby
Rachel Bell
Bethany Dyer
Amelia Gresham
Francesca Belbin
Ellie Dixon
Congratulations to all
Mick Ginty