Duke of Edinburgh, Gold Qualifier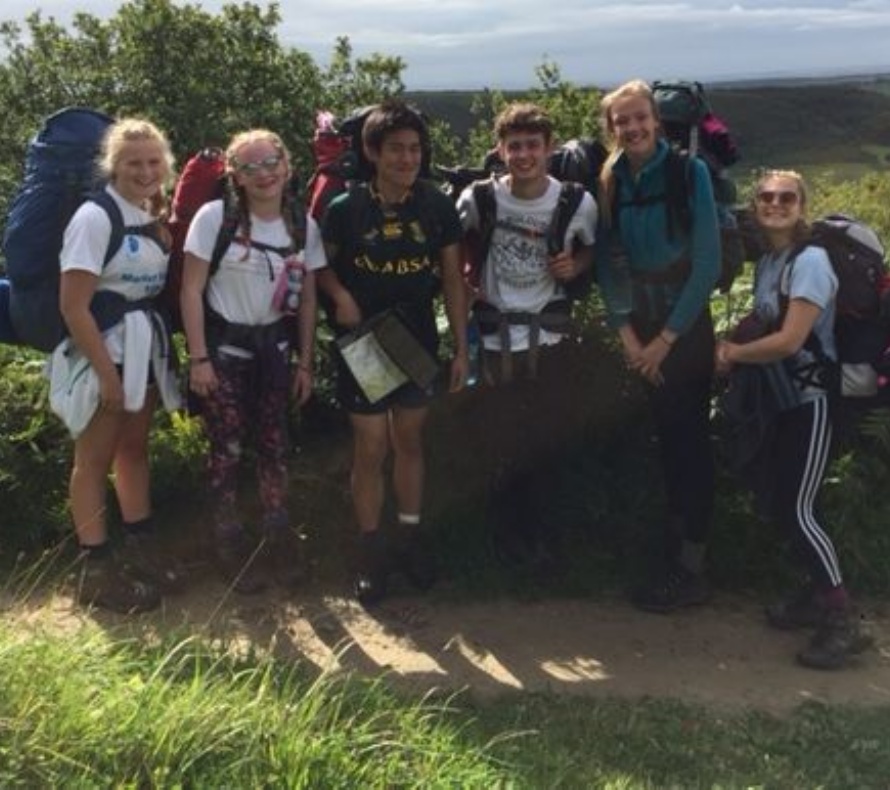 The students embarked on their DofE gold qualifier Thursday the 8th April. The location chosen was the North Yorkshire Moors (navigation particular difficult on the moors). The groups navigated some eighty plus kilometres over the four days, carrying upwards of a third of their body weight in stores and food; 25 kilos in some cases (not for the faint hearted) returning to LSST late yesterday evening. This expedition sees the gold cohort complete their final expedition. In the group were:
Georgina Spray, Rowan Wait, Sophie Armitage. Molly Riple, Jo Killeen, Drew Kearsey, Abbey Gould, Amy Kempster, Frances Gray, Lucy Dawson, Hannah Copsey, Charlotte Ripley, Tim Ho, George Baker, Roanna Guest, Katie Gilman-Abel, Lola Sharrock and Ellie Hackett.
I would just like to add it was a great pleasure to listen to our students whilst driving back, hearing them discuss their futures and what university they had chosen and career path they wish to travel down: truly inspiring as was all their actions over the four days.