Childnet evening for parents – Monday 11th July at 6pm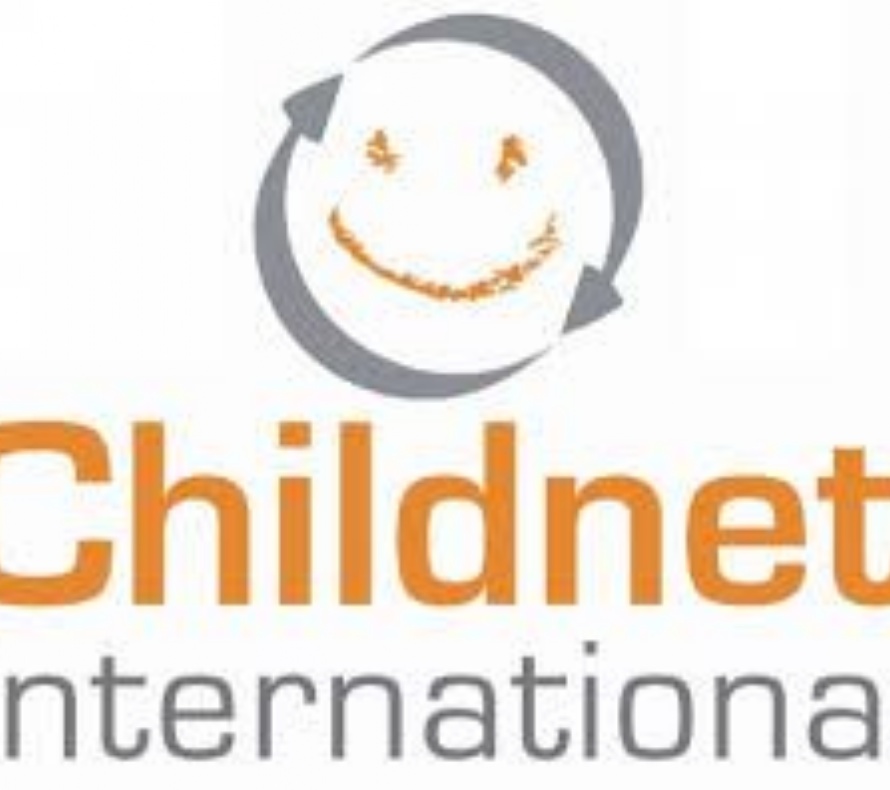 The Childnet team are a group of LSST students (from Year 8 through to Year 10) who for the past year have been training to become Digital Leaders as part of Childnet's Young Ambassador programme. Tasked with the role of inspiring safe, positive and creative use of technology in the school community they have been working this year to empower young people to use the internet in the best possible way and to get the most from it.
The team are also keen to reach out to parents - therefore, they would like to invite you to their presentation evening on Monday 11th July from 6.00pm until 7.00pm in the Old Hall. What makes this talk very special is that it is written and hosted by students and designed to support you in supporting your child! They will be giving practical advice on issues such as security settings, understanding the different types of social media being used and how you can get involved in what your child is doing online.
The event is completely free and we hope that you are able to attend.
Please enter some content for your blog post here.