Junior Maths Challenge 2016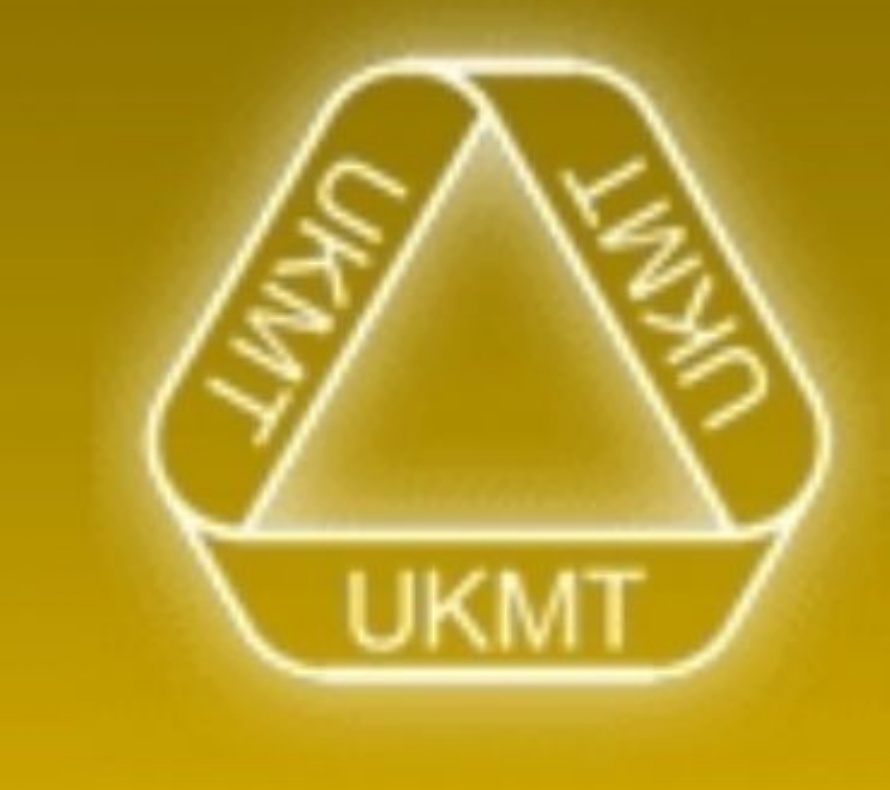 On 28th April, 60 of our brightest mathematicians in Year 7 and 8 sat the Junior Maths Challenge. Pupils had one hour to answer 25 extremely challenging multiple choice questions.

Papers have been marked and a huge number of certificates will be awarded to our students this year. From the hundreds of thousands of entries from around the world, roughly the top 7% received a Gold Certficiate, 14% a Silver and 20% a Bronze. From LSST we gained 11 Golds, 15 Silvers and 19 Bronzes - so an absolutely fantastic achievement.
Special praise must go to those that have gained entry to the next rounds of the challenge, which they are sitting today:
Junior Maths Olympiad (taken by the top 1,200 highest scorers): Robert Lambert, Taha Ahmed, Gautam Iyer
Junior Maths Kangaroo (taken by the next 5,000 highest scores): Josephine Hannanm, Laurence Beswick, Zachary Peutrill, James Ghest
Well done to all involved this year!
Mr Hardy
Please enter some content for your blog post here.