Rugby - LSST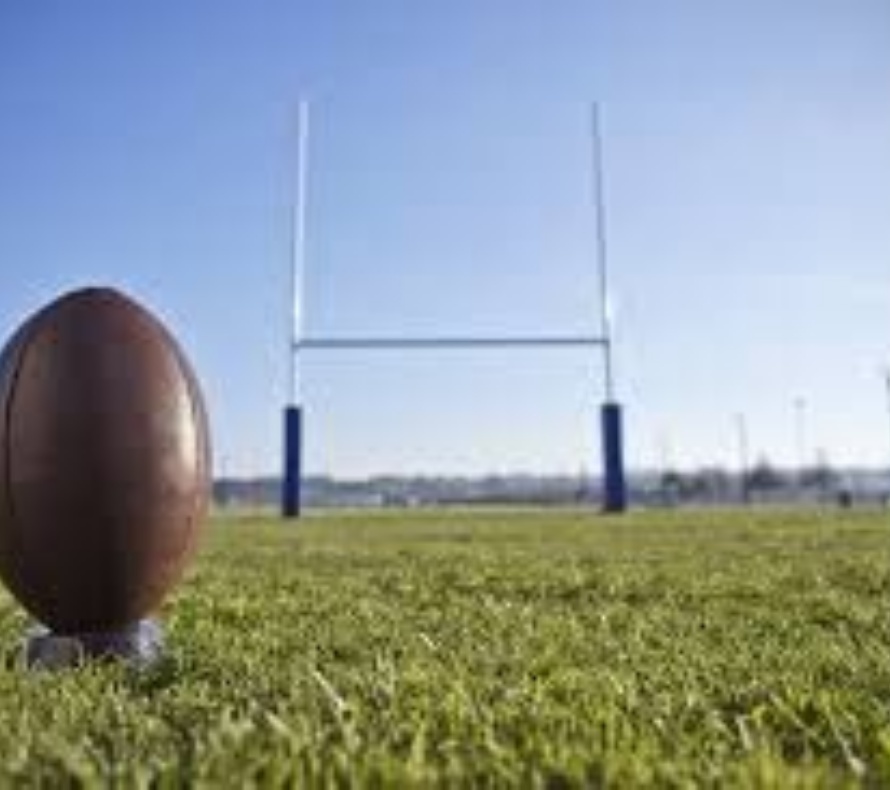 The Y7 team managed to make it through the pool stages into the Cup semi-final. We Carre's (who we had actually beaten three week ago) in the first round.
In a very very tight game in which we traded tries twice, the game finished 10 -10 after full time. We then had a nail biting sudden death/golden try game which Carre's won when their excellent winger slipped a despairing tackle and just managed to squeeze into the corner for the winning try.
A little dispirited LSST team then played Minster in a 3rd/4th play-off and came second, again by just one try.
The final was won by King's one try to nil against Carres, St Georges Academy taking the spoils in the Plate final.
The referees - studnets from the school- were highly complimented by other PE staff from around the county and the Year 8 boys worked tirelessly as scorers, time keepers and, where needed, touch judges.
Thanks to Mr Whitaker who ran 'the table' and Mr Taylor who ran the Y7 team.
Many thanks and well done to all the boys involved in the day.
Mr B
Please enter some content for your blog post here.