CCF Senior Cadet Instructors Course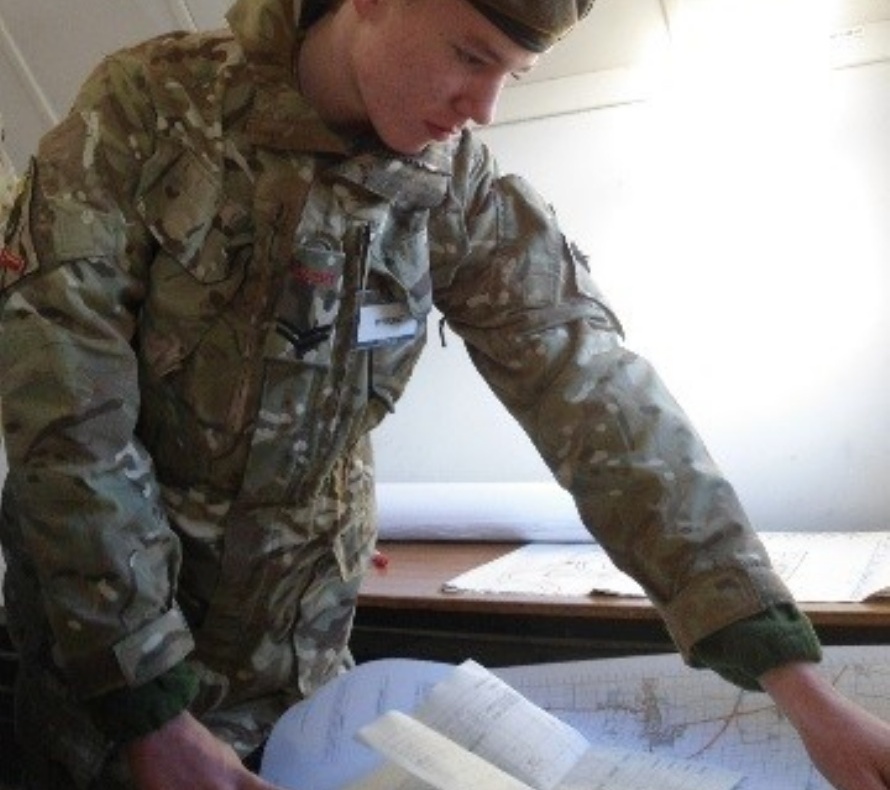 4 Cadets within the CCF Army Section undertook a Senior Cadet Instructor Course (SCIC) from 5th -12th February (Cadet Corporals Callum Nicol and Naomi Wood) and 12th - 19th February (Cadet Corporals Rachel Bell and Bradyn Wright) at Beckingham Training Camp.
During this time, the cadets learned how to become effective instructors within the combined cadet force, being taught the methods and techniques found within the Cadet Force Instructional Techniques programme.
Throughout the week the cadets had to study, plan and deliver a series of lessons contained within the Army Proficiency Course, which they would later be assessed on. Those lessons are as follows:-
Skill at Arms – Weapon Handling
Drill - Marching
First aid
Navigation
Military Knowledge
Fieldcraft – Leadership Skills, Administrative abilities & Team Work
On Wednesday morning, the cadets deployed into the field, carrying all the kit required for a series of training exercises; fire and manoeuver, patrolling, and section attacks. Throughout the night, reconnaissance patrols were conducted to gather information about the enemy they'll be facing the following day.
On Thursday the cadets patrolled once more and used the skills they had practiced to defeat the enemy.
In summary, the course was tough and required a lot of effort to complete. However, the cadets met the standards of hard work and determination and as a result all four successfully passed the course.