Foodbank 2015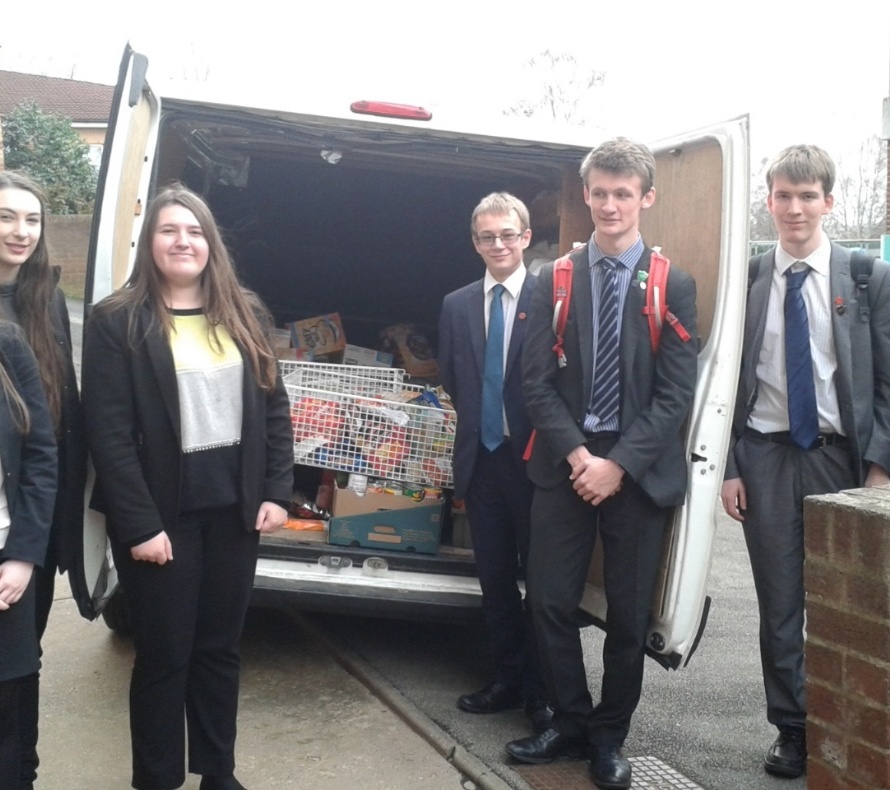 We have just sent off 600 items of food that will be given to people in Lincoln who for various reasons cannot afford to buy their own.
Your contributions to the Syria Crisis Appeal, Shoebox Appeal, Foodbank and Schistosomiasis fundraising along with many other charities has been fantastic this term so thank you so much for your generosity.
Big thanks also to the team of Sixth Formers who have worked to collect all the items.
Have a lovely Christmas and well done.