3rd round National Cup for Year 10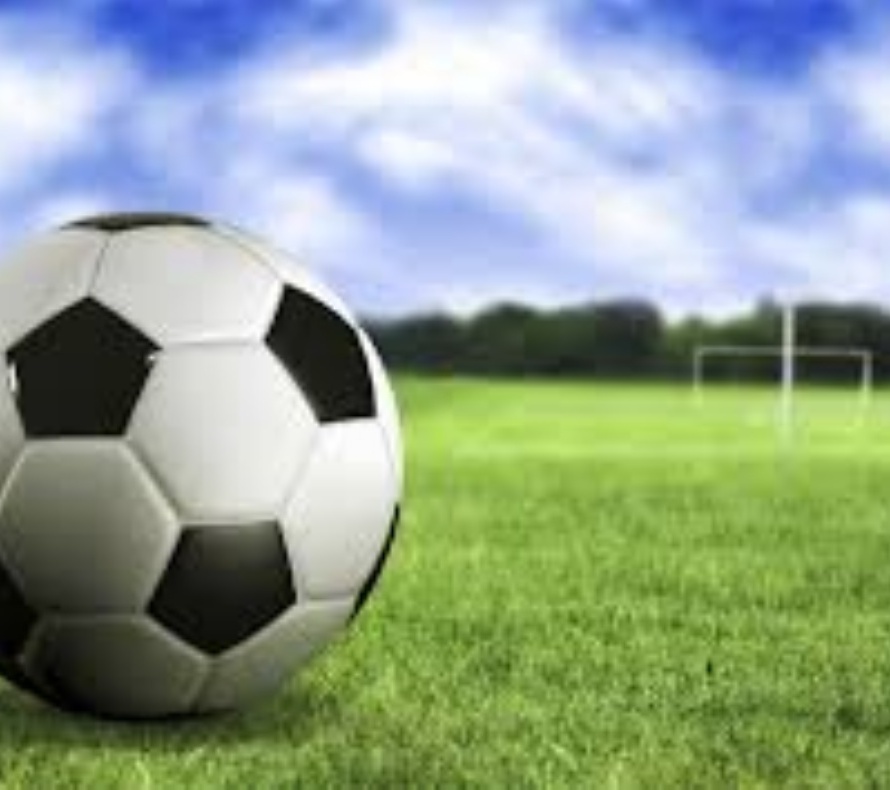 On Thursday night the Y10 boys travelled to Carre's Grammar School to play in their 3rd round National Cup match.
The boys arrived filled with confidence after their convincing win in Scunthorpe, Round 2, at the Axholme Academy. On a large Pitch the team attacked the first 5 mins fluently, stringing together some very neat passages of play. Immediately it was evident that there was a gulf in class between the two sides, and within 4.5 minutes Priory were 1-0 ahead. A lovely piece of play slotted Tom Cotton through one on one with the keeper, and he coolly slotted the ball into the far corner. The first half saw three more goals for Priory, Tom Cotton with his Second and third, and Trafford Grimes with a top class finish from the edge of the 18 yard box.
The second half started in much the same manner as the first finished, Priory on top and comfortably in control. A couple of substitutions were made and Andrew Janssen popped up and scrambled the ball across the line with his first touch of the game. Apart from the odd breakaway by Carre's that was comfortably dealt with by the back four, and a long range effort that was superbly saved by Elliott Caunt, Priory controlled the second half well and were rewarded with two more goals (both scored by Tom Cotton taking his tally for the game to 5).
A very professional performance from every single one of the boys gives us a fourth round draw against Carlton Le Willows school from South Notts, sure to be a sterner challenge.
7-0 Priory
Team sheet - E caunt, J Carey, I Kaempfe Rice, G Hyde, D Fixter, A Oliver, C Holmes, T Cotton, T Grimes, W Corner, S Bartle, A Janssen, L Mihajlovic, J Mcloughlin.