Geography students visit Cambridge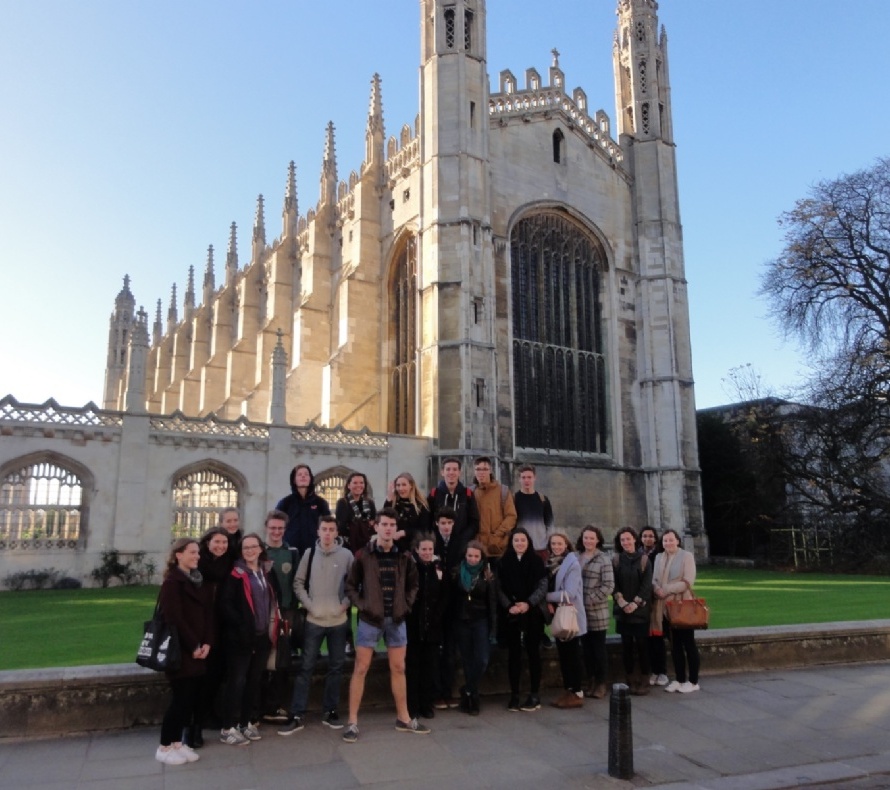 On Friday 13th November the A Level Geography students headed to Cambridge. The students visited the botanical gardens where they looked at how plants had adapted to live in the tropical rainforest, cold and arid environments.
The students were amazed as some of the trees in the glasshouses were over 20 metres tall, whilst other plants called epiphytes grow high up in the canopy with no roots in the soil. The students then walked into Cambridge to look at sustainable transport with only 20% of Cambridge's population travelling to work by car compared to the national average of 52%, it is an example for other cities to follow. Finally the students explored the processes occurring in Cambridge such as reurbanisation, looking at how the city has grown whilst maintaining it's unique character.