Netball- Priory play on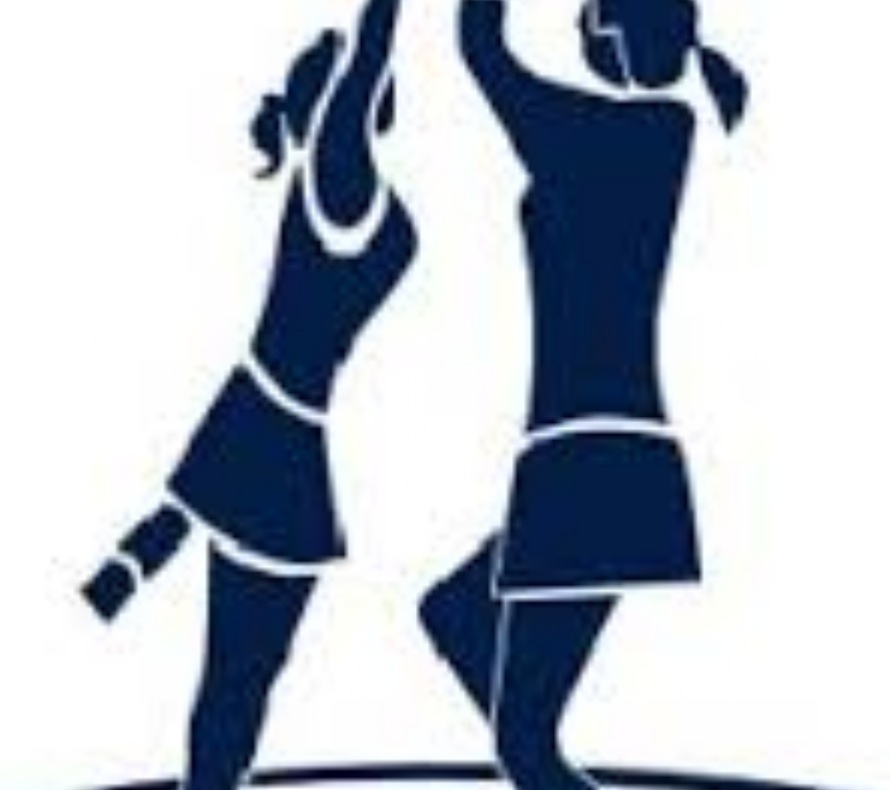 U16 District Winners and U14 Runners Up - by 1 goal!
Under 14 District Netball Result
On Wednesday 14th October the U14s had their district tournament, there were 3 teams who entered and they were: LSST, Will Farr and QE. As we were warming up it began to rain so after a lot of decision making we decided to go inside. We were off for the first game and we watched the other teams play. We played Will Farr first and we ended up winning 18-1. We then played QE and it was extremely tense, they have always been our main competition and we all put our best effort in. we scored first and then they matched it. The whole game continued like that and QE were ready to score when the final whistle blew, the shooter took it anyway but the goal didn't count. We had drew! Unfortunately we needed a 1st and 2nd place so we had to make the last goal count! We are still going through to the next round, well played girls.
Yasmin Rickaby
Juliet Price
Sophie O'Boyle
Katherine Hanrahan
Courtney Delaney
Rebekah Yell
Ella Wood
Bridee King
Eleanor Brown
Joanna Moomba
Under 16 District Netball Result
Last Wednesday a tense but exciting netball tournament took place at the priory academy lsst. We got off to a great start with a 11-0 win against NK, this was good for our next match. Our next match was against minister after a shaky start, we managed to deal with the pressure of losing with some great defence from Hannah Mollynuex, Chloe Freeman, Lia Clark and Niamh Doherty, we worked together to bring back a 7-7 draw. Our rival school was up next as we faced QE, this was a vital match in order to qualify in first position for counties. With some excellent attacking skills shown by Emily O'Boyle, Ella white, Kate Andrews and Millie meyrav-lawless we were able to secure an 8-5 win. Our final match was against Castle academy, we managed with the fantastic shooting from Hollie Sendall and Georgia Mcmain we won 12-1.
It was a great win for us all!!!!
Players player- Hannah Mollynuex.
Both teams will now go through to the County finals taking place on Saturday 14th November at Witham Academy!!
Good Luck girls!
Mrs Porter, Mrs Bentley and Mrs Swaby