House Cross Country 2015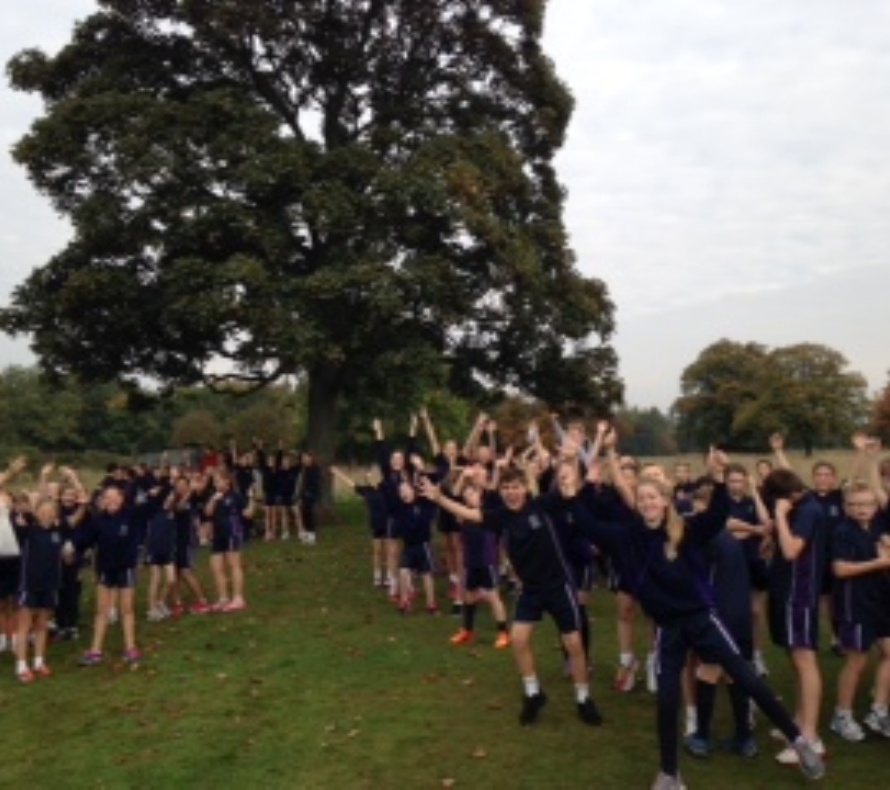 This week we have seen the academy's house cross country competition took place. There were a huge number of students who took part and it was brilliant to see so many enthusiastic faces.
The distances for the races ranged from 1800m to 5700m. The year 7's kicked off the event in style. The senior house captains had whipped the teams into a frenzy of house chants in readiness for the start. As you can see from the photo, the competitive spirit continued even after they had finished the race.
In all the age groups there were brilliant performances. From the students that finishing first to the students who came in last, the effort was clear to see. The PE department and the House team would like to congratulate all students involved. Results and House Points will be posted soon. Well done.