Storming victories to start the season!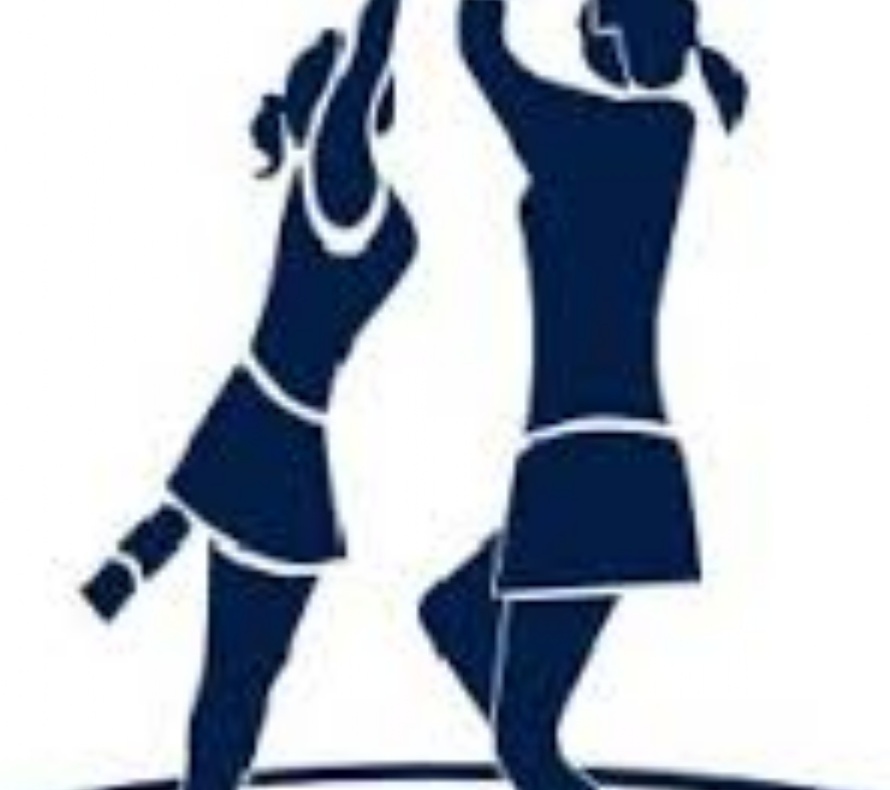 Thursday 17th September The Priory LSST started their netball season with a bang!! The year 7 and 9 teams played LCHS at home. Wednesday 23rd September, Year 8 Netball v William Farr.
Year 7 win 25-0 players player Michaela Edwards
On Thursday 17th September the year 9 netball team had a match against LCHS. We got first centre and had a very strong start with a lot of very quick goals from Juliet Price and Sophie O'Boyle that was followed by some great defence from Katherine Hanrahan and Ellie Stobie. Courtney Delaney had to move very quickly to get free of her player but she did and by half time the score was 14-2 to us. As soon as I stepped into the centre circle everyone was determined to score many more goals, Sophie was so determined that she fell on her knee and it bled loads. The second half was similar to the first and Rebekah Yell got lots of interceptions and quickly passing to Joanna Moomba to get in down to our end again. A good win girls, well done.
Year 9 win 32-5 players player Ella Wood and Joanna Moomba.
Match report
Yasmin Rickaby
Year 8 - The final score was LSST - 10-4 - William Farr. Well done to our Player's player and Captain, Bridee.
We played well in the first quarter, leading 3-0 due to great teamwork from Bridee and Ellanor. The second quarter was great too, shooting 4 more, making our score for the second round 7-0. In the third quarter we led 8-0 and feeling confident, went on to the last quarter. Determined to raise our score to 10, we continued our great effort to score 2 more, despite Will Farr raising their game last minute and scoring 4. All girls played Very well.
Team List:
Jemima Lewis
Ellanor Brown
Molly Dawkins
Natasha Chavundura
Pheonix Patterson
Charlotte Gough
Bridee King
Erin Hunt
Eve Beer
Match Report by Eve Beer