Health week at the Priory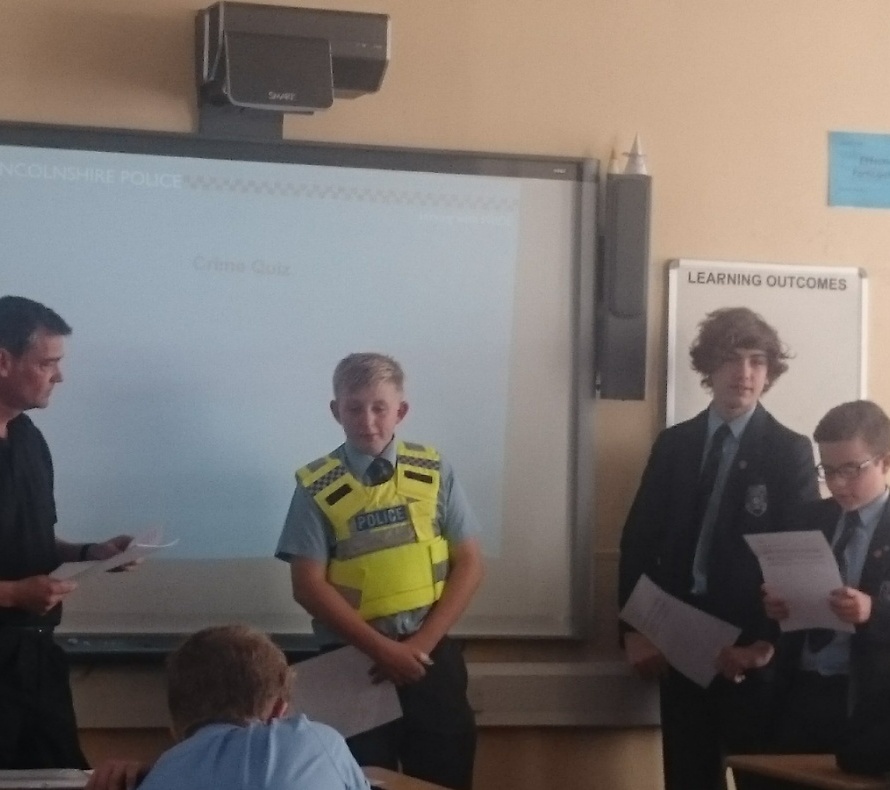 Health Week is in Full Swing. Students continue to receive expert advice from outside agencies on a range of topics.
It's Day 2 of Health Week and students are getting involved in a wide range of activities related to their physical and mental wellbeing. Yesterday, Year 9 received some fundamental advice on First Aid, whilst Year 7 students gained an understanding of how to detect and assist with symptoms of a stroke.
Today, Year 9 are learning about Anti-Social Behaviour and other forms of crime – all part of a project called 'It's That Easy' led by members of Lincolnshire Fire and Rescue. Speakers are using a thoughtful balance of fun activities and hard-hitting messages, with a view to making students more aware of the consequences of potential actions on themselves as individuals, their families, the victims and the community in which they live. The sessions include quizzes, watching thought-provoking videos, discussion, and role-play activities.
Rinky, who attended a session on ASB this morning, said, "It was really interesting and learnt about different forms of ASB I hadn't considered before." Sophia also commented on the session: "I found it very informative and have learnt a lot about the consequences of ASB."
Health Week continues tomorrow with sessions on Risky Behaviour, Mental Health and more First Aid training.